Law Offices of
Margaret M. O'Dowd
Estate Planning, Trust & Probate Law
The personal attention you deserve
The Law Offices of Margaret M. O'Dowd is available to help you with your estate planning. Whether you need a Will or a Trust or Durable Powers of Attorney or legal assistance with a Probate or a Trust Administration or a Conservatorship, we will give you the personal attention that you deserve.
Comprehensive service
Convenient Location and Hours
Free 30 minute initial consultation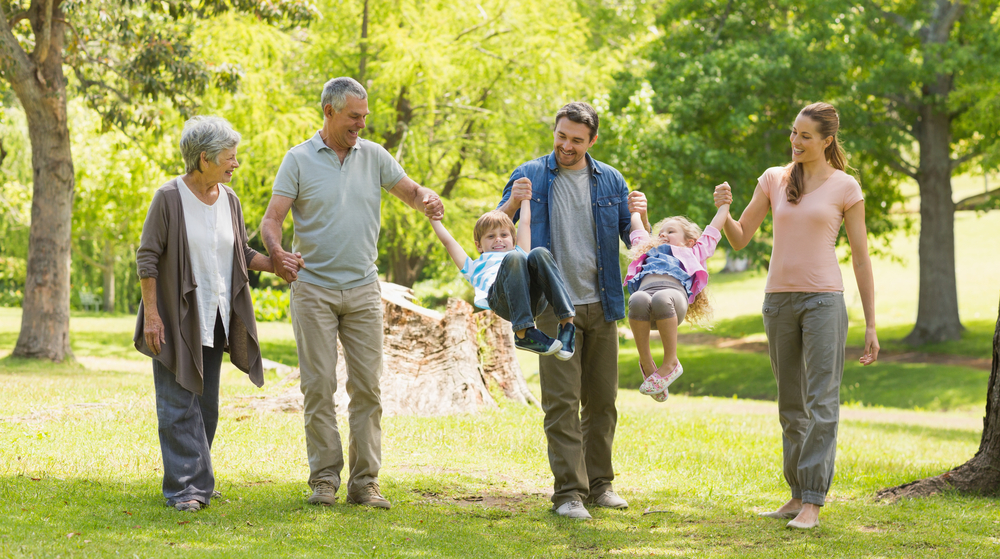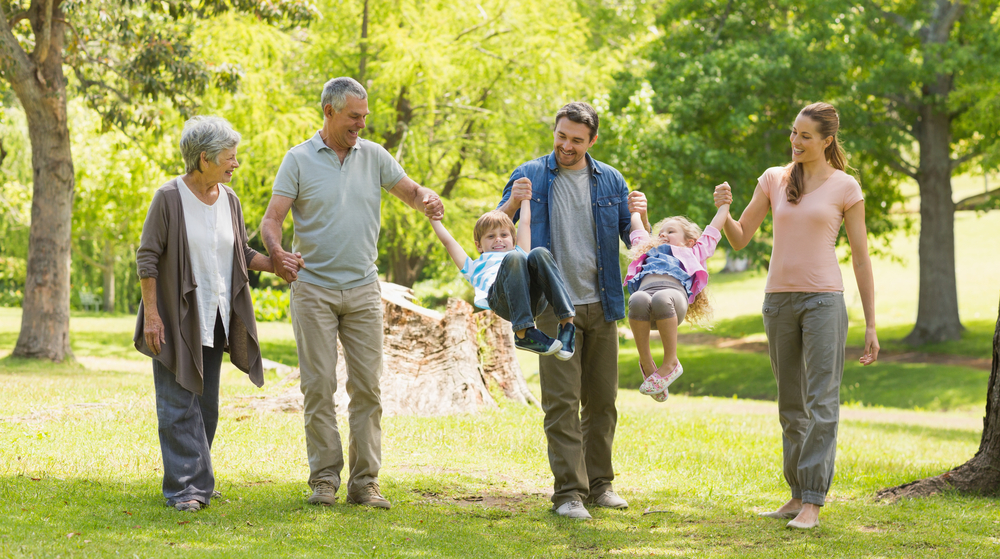 Estate Planning
We assist clients with preparation of their estate planning documents.  A typical estate planning package includes a Will, a Trust, and Durable Powers of Attorney for Finances and Health Care. It is never too early or too late to do estate planning.
Probate Law
We assist clients who are the Executor of a Will or the Administrator of an Estate.  We also assist heirs and beneficiaries by educating them about their rights in the probate.
Trust Administration
We assist clients who are the successor trustee or a beneficiary of the Trust.  
Conservatorships
We assist clients who are the petitioner, the conservator or the conservatee. 
Personal Attention on Every Case
Work Directly With Our Attorney
Flexible Appointment Availability
Over 14 Years Experience
Margaret M. "Peggy" O'Dowd
Founder
Margaret M. "Peggy" O'Dowd has practiced in her own firm, the Law Offices of Margaret M. O'Dowd, since January 1, 2012. Ms. O'Dowd is a Certified Specialist – Estate Planning, Trust and Probate Law, The California State Bar Board of Legal Specialization. Her law practice also includes Conservatorships.
Ms. O'Dowd graduated from University of San Francisco School of Law. She has a Bachelor of Arts Degree in Music Composition from San Francisco College for Women/Lone Mountain and a Master of Science Degree in Taxation from Golden Gate University.
Ms. O'Dowd previously worked as an associate attorney in the Law Offices of Julia P. Wald in San Rafael, CA for 7 years. Prior to that, Ms. O'Dowd worked for many years as a tax professional at a computer leasing subsidiary of General Electric Capital Corporation.
Ms. O'Dowd is a member of the California State Bar Association and the San Francisco Bar Association and the Estate Planning, Probate and Trust Sections of both bar associations. Ms. O'Dowd received five annual awards from the San Francisco Bar Association for being an outstanding volunteer in the Volunteer Legal Services Program's Homeless Advocacy Project. She also received several honorable mention awards for her volunteer work with the Marin County Bar Association. Ms. O'Dowd serves as Chair of the Finance Committee at St. Philip the Apostle Church in San Francisco. Ms. O'Dowd has given estate planning seminars for the University of San Francisco Development Office and in various parishes for the Archdiocese of San Francisco Development Office. Ms. O'Dowd has served as a mediator for settlement conferences for Marin County Superior Court
"
Thank you for your estate planning services.  I now have one

BIG

less worry.

"
Law Offices of Margaret M. O'Dowd
350 Sansome St. Suite 300, San Francisco, CA 94104
Phone: 415-442-5030 Fax: 415-442-5070
Email: peggy@peggyodowd.com